7 in 10 shoppers in Singapore turn to e-commerce to cope with rising cost of living: Shopee survey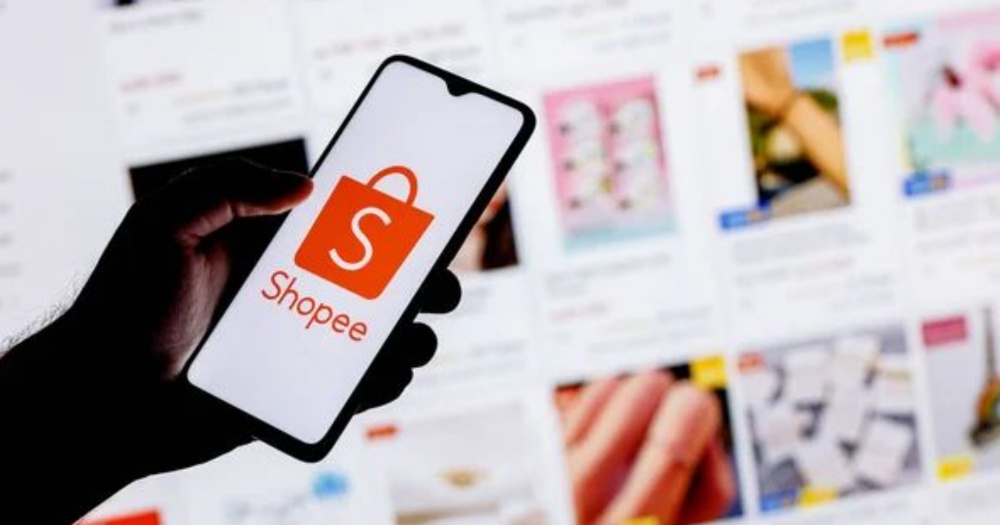 If there's one thing Singaporeans love, it's shopping.
More specifically, online shopping.
Most of us can't escape from e-commerce, what with the world's rapid globalisation and the advancement of technology.
E-commerce became more widely used when Covid-19 hit the world as it met our needs without subjecting us to leaving our homes and breaking restrictions laws.
While we all take advantage of e-commerce platforms in our day-to-day lives, how many of us truly realise and comprehend the importance of e-commerce in today's day and age?
E-commerce is the way to go now
Shopee Singapore conducted an online survey among 1,361 Shopee users in Singapore aged 15 to 70 years old.
Titled "Past the Starting Line: Adapting to Singapore's Digital Consumers in 2023", the survey was done to better understand e-commerce usage and attitudes of consumers.
According to the findings report, 80 per cent of Singaporean users attest to the usefulness and convenience that e-commerce platforms like Shopee offer as a one-stop shopping platform.
Besides convenience, e-commerce platforms offer a variety of items. A swipe down on your phone allows you to see much more than what you can see at some physical stores.
Shopee's survey found that seven in 10 shoppers can easily find items that were previously hard to find in retail stores.
Additionally, 80 per cent are now purchasing a greater variety of items from e-commerce platforms, compared to a year before.
And contrary to what most people might think, e-commerce isn't just attracting young users.
Elderly folks have also moved their shopping online, with one in every 10 seniors in Singapore having turned to e-commerce in the past three years.
70 per cent of all silver generation respondents (those aged 55 and above) said they have integrated e-commerce into their daily routine, while 84 per cent said they are buying a larger variety of items online.
Shopee, in particular, is an e-commerce platform that many Singaporeans find reliable, and the stats back this up.
Where to shop online? Shopee.
Two in three shoppers said that Shopee is part of their daily routine.
With a variety of items to meet basic needs and satisfy desires, it's understandable why shoppers scroll through the Shopee app every day.
Over 75 per cent of Singaporean users complete their shopping journey on Shopee, choosing to search, compare and eventually buy a product on the same platform.
In fact, three in five of Shopee users can hum the Shopee jingle, showing that Shopee practically lives in most people's minds.
The stats get crazier during the sales period as more users take advantage of the discounts.
Shopee's survey revealed that one day before its 12.12 Birthday Sale, 50 per cent of users have at least five items in their carts, with more than one in four of these users adding to cart as early as 10 days before the sale starts.
On top of shopping, Shopee also attracts users with the interactive elements on its app.
An example of an interactive element is Shopee Live, a function that lets sellers host livestream sessions to promote their shop and products directly to shoppers.
Over 60 per cent of respondents aged 35 and above shared that product features on Shopee Live are key to influencing their purchase decisions on Shopee.
There's a variety of games in the Shopee app too, like Shopee Candy and Shopee Bubble.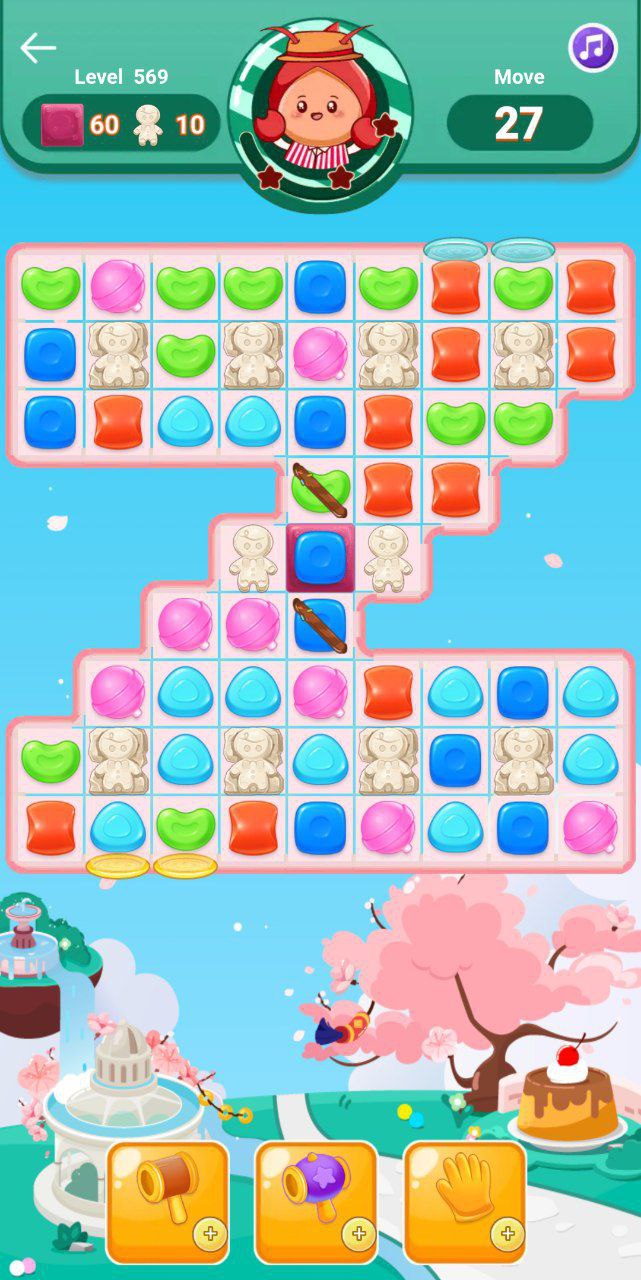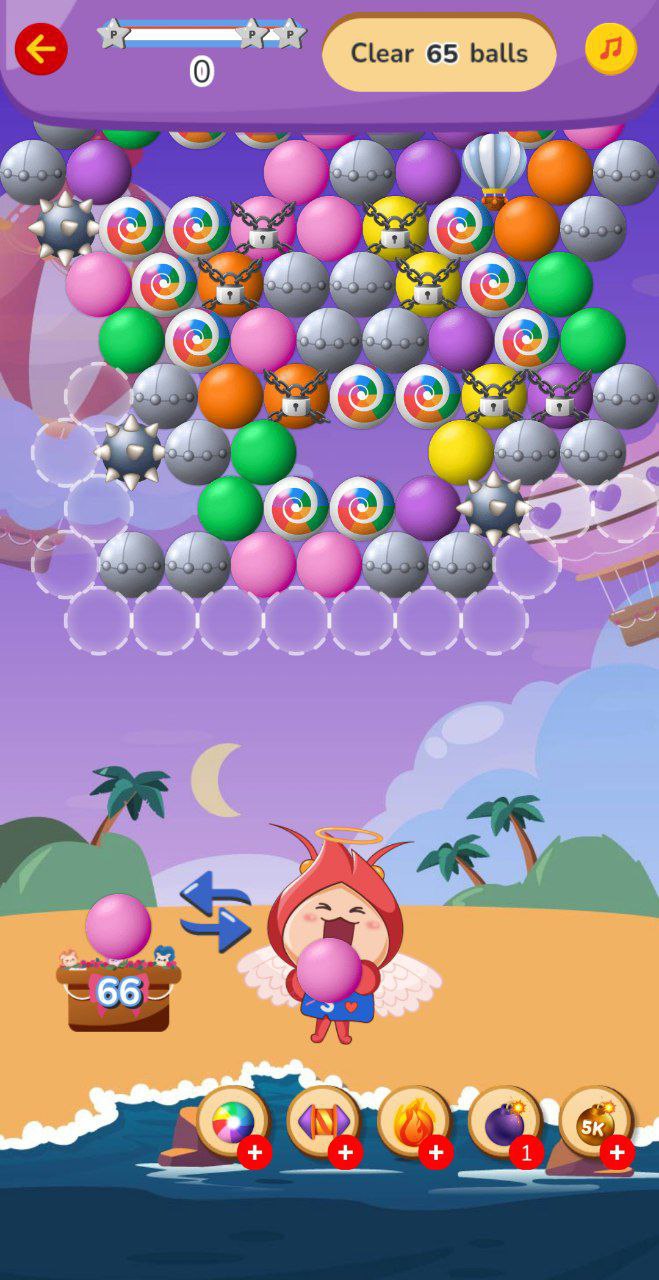 One in two seniors who responded said that the Shopee app and games had kept them engaged during their free time and retirement.
E-commerce has now become an integral part of many Singaporeans' lives.
Perhaps for some, Shopee has become an essential app in our lives.
Credits: https://mothership.sg/2023/02/shopee-survey/